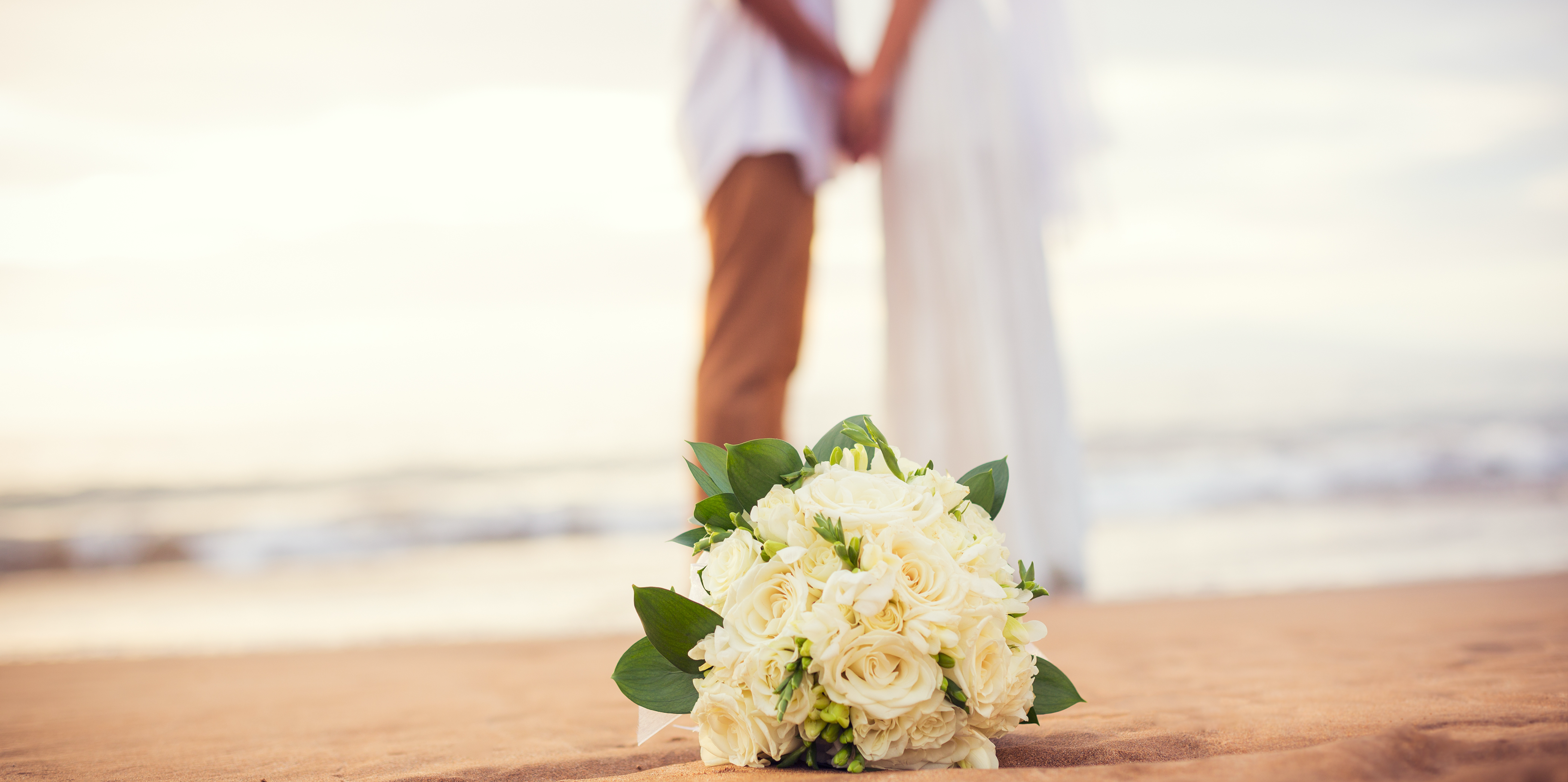 Virtual ceremonies offered!
I will perform 2 live music requests and a ceremony for $300, with up to 100 guests joining via zoom meeting.
Call 619-813-3953 to schedule your wedding!
---
You don't have to delay getting married.
COVID-19 Update: We are offering online virtual ceremonies!
We can process your wedding license by mail, or in person after restrictions are lifted. Call 619-813-3953 to learn more about virtual wedding options or to discuss booking an in person ceremony for a future date.