There is no reason you must delay marrying the love of your life!
You can still celebrate your love with a fun, effortless, legal virtual ceremony.
Get married with a personalized ceremony and two live songs of your choice, joined by up to 100 guests – all online!
We will process your wedding license by mail, or in person after restrictions are lifted.
This is a perfectly unique way to tie the knot in these difficult times.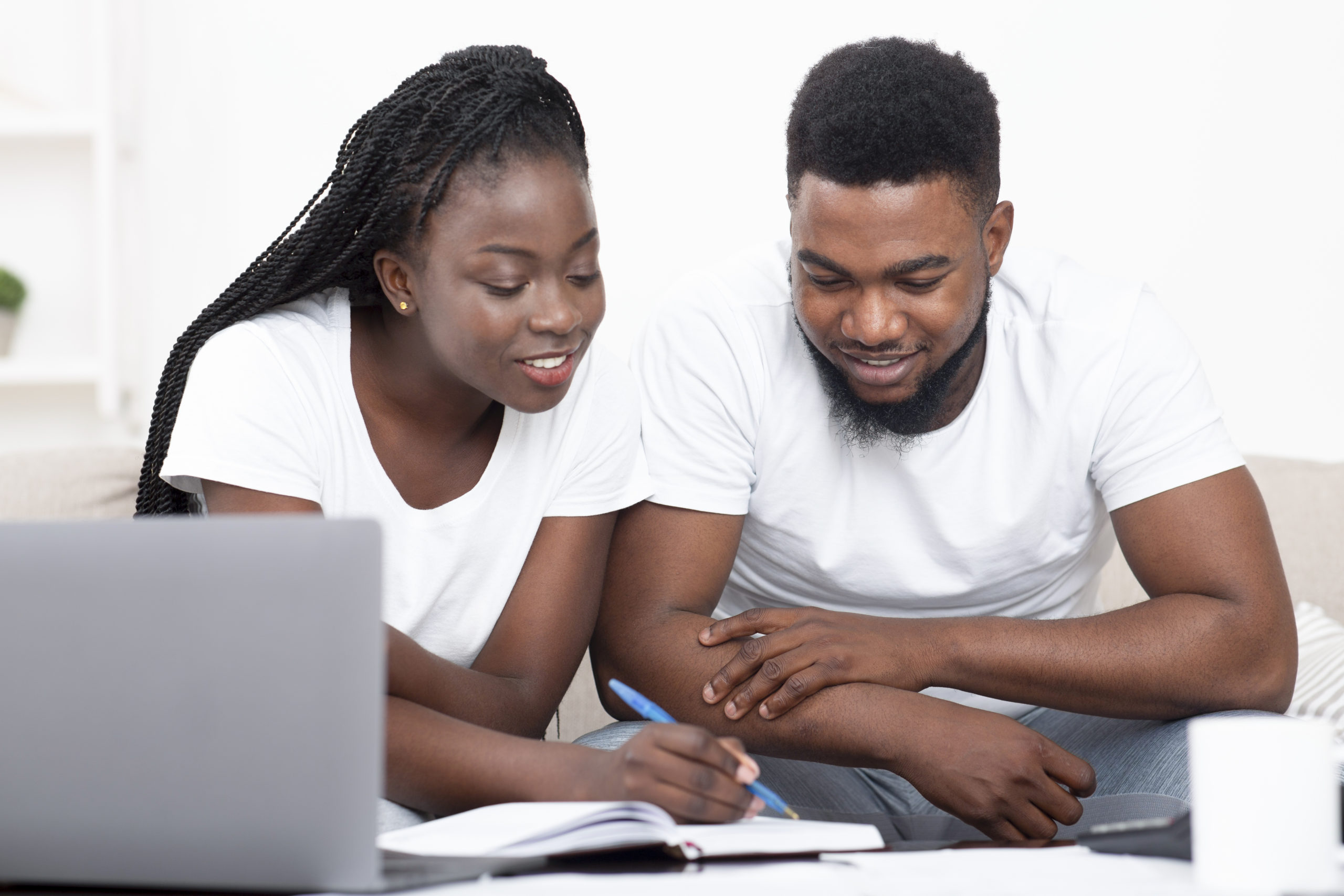 How to Book Your Virtual Wedding or Vow Renewal
1. Call us at 619-813-3953.
2. Pick the perfect date.
3. Together we will select your live music and personalize your service.
4. Show up, say "I do", and get ready for happily ever after!
Call to Book Your Wedding!